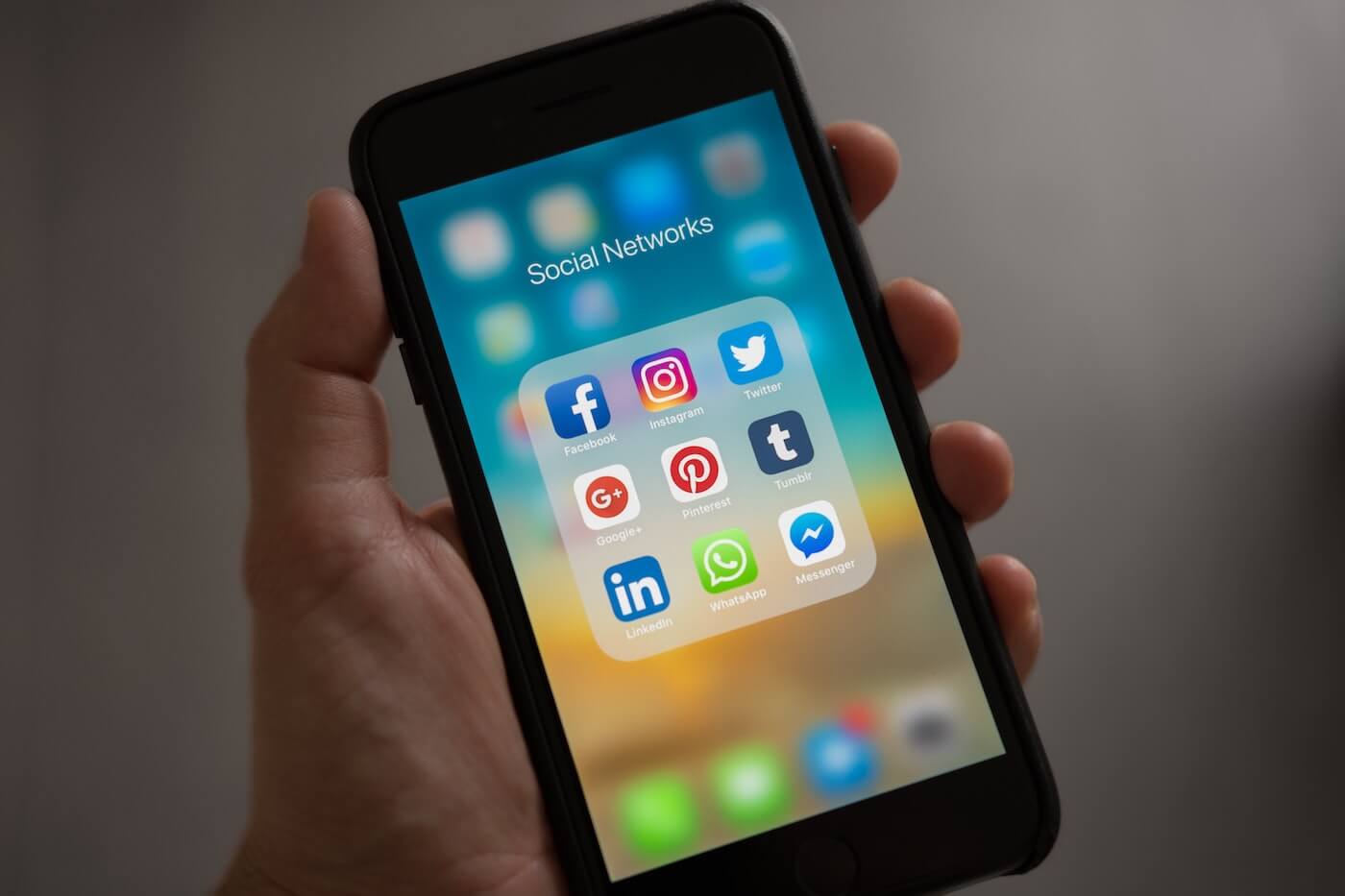 How to fix Ad Blocker Not Working?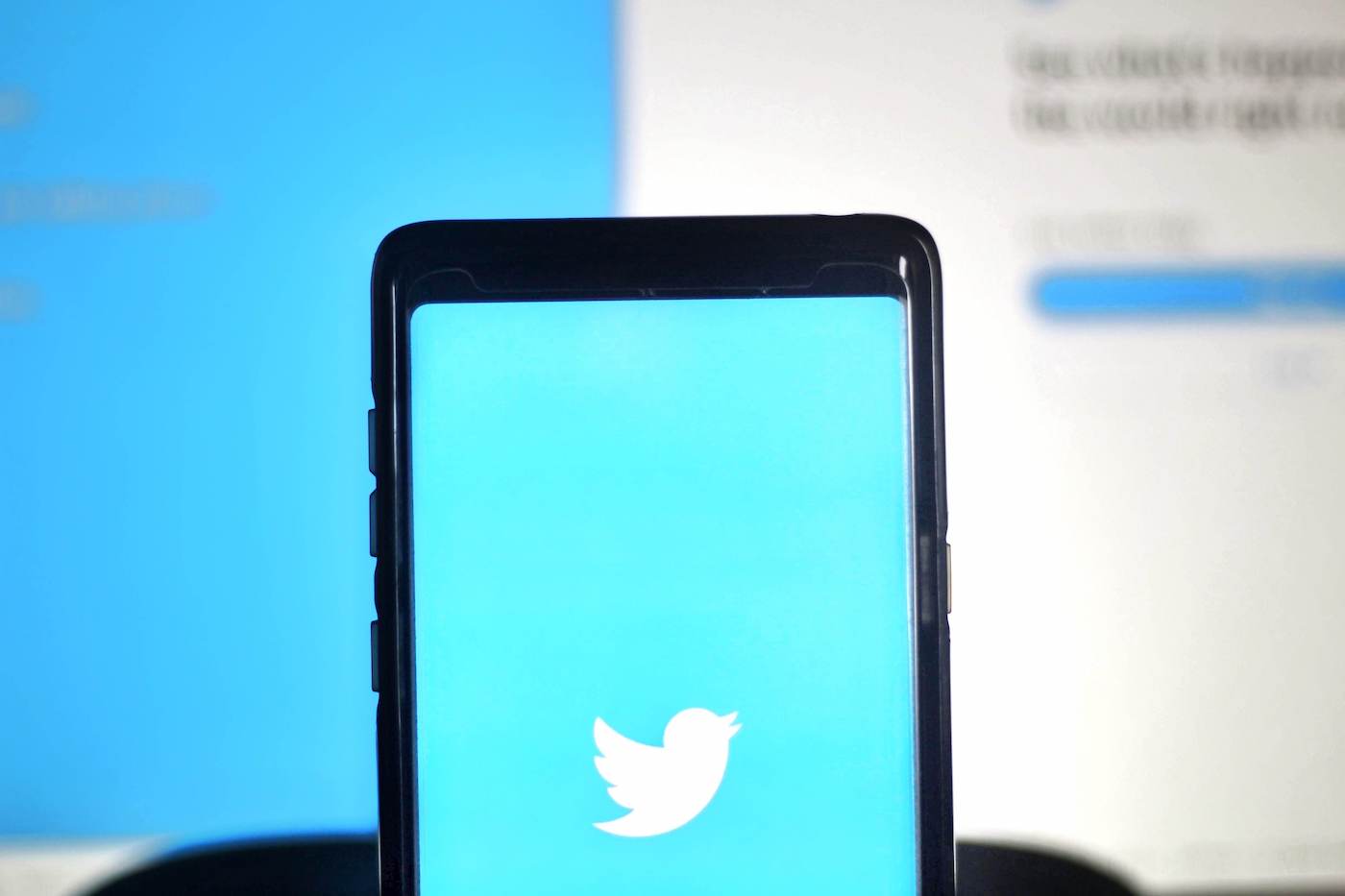 How to Hide Who You Follow on Twitter?
How Do You Hide Twitter Likes?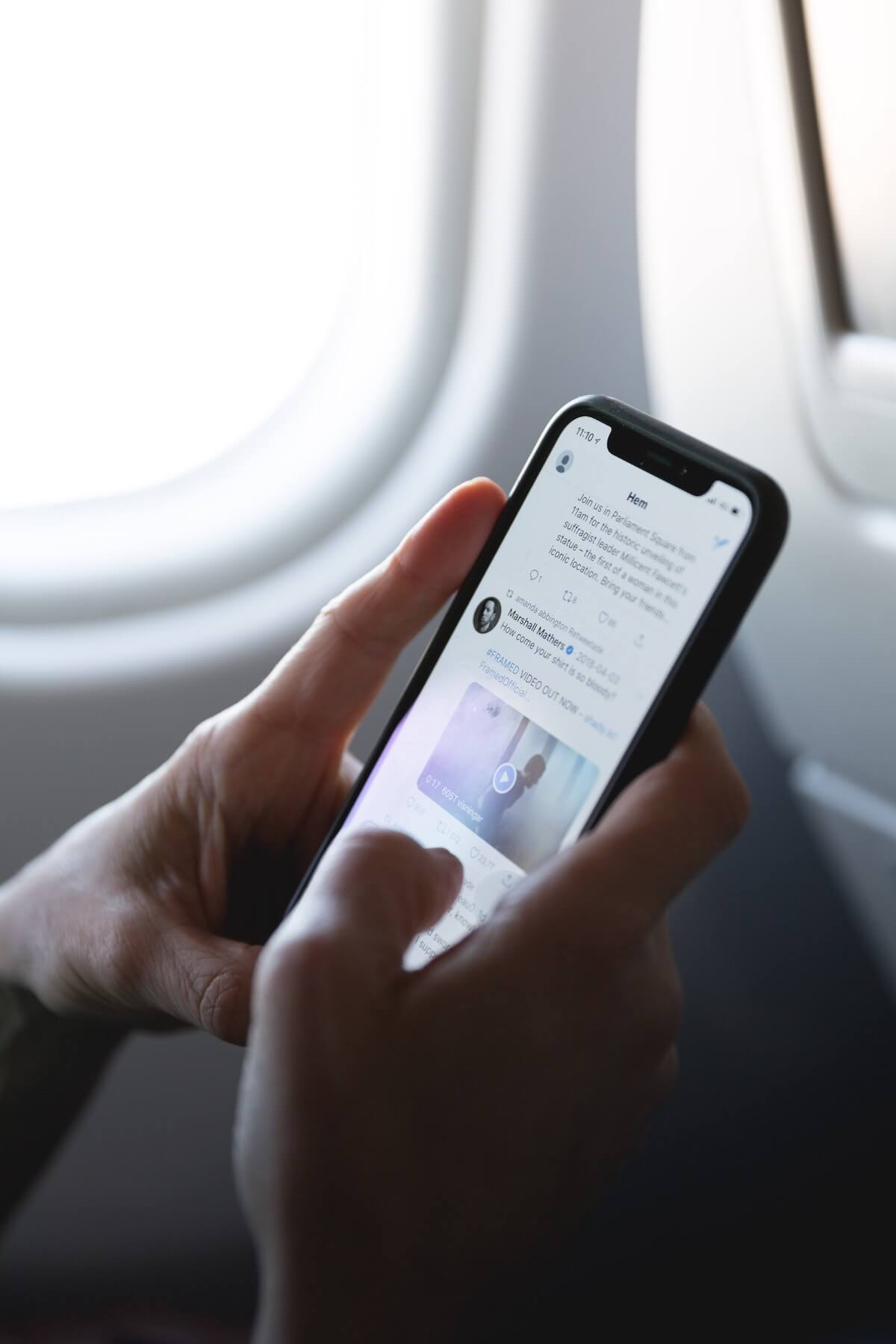 Twitter is an excellent platform for sharing your thoughts and experiences with the world, but sometimes you may not want people to know that you like a particular tweet. Luckily, there are several ways to hide your likes from other Twitter users. This blog post will walk you through a few different methods on how to hide likes on Twitter. Read on to find out more.
Hiding Twitter Likes
Twitter allows users to share thoughts, opinions, and ideas in 140 characters or less. Although it is primarily a text-based medium, users can also share images and videos. One of the most popular features of Twitter is the ability to "like" other users' posts. When you like a post, it appears on your profile for all your followers to see. 
While some people enjoy sharing their likes with their followers, others prefer to keep their preferences private. If you fall into the latter category, there are a few ways to hide your likes. 
Going Private Hide Likes From Non-followers
When people log onto Twitter, they see a feed full of tweets from people they follow. However, non-followers can also see a person's likes if they click on their profile. For some, this is an invasion of privacy. 
Fortunately, there is a way to change this setting so that only followers can see a person's likes by going private.
After you have logged into your Twitter account, go to your profile.
From your profile, click on Security and Privacy.
Now, click on Privacy and select the option Protect My Tweets
Click on Protect. This will make your replies, likes, and tweets online visible to people who follow you.
Get Your Likes Back
Twitter is a great platform to engage with others and share your thoughts and feelings on current events. You can also "like" other people's tweets to show your support or appreciation. However, you may not want everyone to see the tweets you've liked for various reasons. 
Maybe you don't want people to know you like specific topics, or you don't want anyone to know you've favored a particular tweet. Whatever the reason, you can easily hide your likes without making your account private. 
On your Twitter profile, from the drop-down menu, find and click Favourites. This will show you all the tweets that you have ever liked.
Now, go to the tweet that you had previously favorited and click on Unfavourite
Remember that you can select all the tweets you want to hide from people and unfavourite them.
How To Unfavorite All the Tweets You've Liked
The Manual Method
Above, we discussed the method of removing your likes one by one. This old-fashioned method is the first thing that comes to your mind. You are able to perform this method on the Twitter desktop or mobile app. 
Using the Google Chrome Console
The Google Chrome console is a powerful tool that can be used for various tasks, including removing likes from a large number of tweets. To use this method, simply:
Open Google Chrome to log in to your Twitter account
Find and click on the Likes
After you are on the page, press the F12 key on your keyboard. This opens the Google Chrome console.
Now copy and paste -$('.ProfileTweet-actionButtonUndo.ProfileTweet-action–unfavorite').click();-

 

in the console after you have removed the '-' signs.
Now all you have to do is press the ENTER key to run the script.

 
Hiding Other People's Likes From Twitter Feed
Tell Twitter's Algorithms You Don't Want Them
Hashtags, phrases, emojis, and keywords can be muted so that they do not show up in menus and suggested tweets. Muting these items can help to keep your Twitter timeline clean and organized. When you mute an item, it will no longer appear in your timeline or search results. 
You can also choose to have tweets from certain people or accounts muted. Muting is a good option if you want to avoid seeing spoiling content or if you just want to take a break from a particular topic. To mute an item:
Go to Settings and Privacy on your Twitter app.
Find and click on Muted Words.
Now press the + sign to add everything that you would like to mute.
Tap Save after you are done including words and phrases that you want to mute
Remember that when you mute any word, you are also muting its hashtags.
Use A Contentblocker/Adblocker
If you get easily annoyed by seeing other people's likes, there's now an easy way to hide them. You need a content blocker, also known as an ad blocker. A content blocker is software that prevents certain types of content from being displayed. In the case of Twitter, a content blocker can be used to hide likes.
Content blockers are available for both desktop and mobile devices. On desktop, they can be installed as browser extensions. On mobile, they can be installed as apps. Once you have a content blocker installed, add Twitter to the list of sites that should be blocked. This will prevent any twitter content, including likes, from being displayed in your feed.
Further read:
Can People Who Like My Tweet Hide Their Names?
Yes, people who like your tweet can hide their names. If someone likes your tweet and has their name set to "private," their name will not show up on the list of people who have liked your tweet. Instead, it will say "Twitter User" next to the heart icon. This feature was added in 2015 to give users more control over their privacy settings. 
Likes are public by default, but if you go into your privacy settings and change the setting for "Likes," your likes will only be visible to people who follow you. This is a useful setting for people who want to keep their Twitter activity more private. However, keep in mind that even if you have your likes set to "private," people can still see that you liked a particular tweet if they go to that tweet's URL. So if you're trying to be downright stealthy, you might want to avoid liking tweets altogether.
Final Word
Twitter is a platform that allows users to share their thoughts and feelings with the world. For some, this includes sharing the things they like. However, for others, this may not be desirable or necessary information. This blog showed several ways by which you can hide Twitter likes. 
Hide sponsored content and ads across all major websites
---
BlockZilla is an ad blocker that automatically removes sponsored posts on Facebook, promoted tweets on Twitter, and ads on nearly any website!
BlockZilla in action
You are one extension away from having an amazing ad-free experience across major websites like Facebook, Twitter, Reddit, and much more. BlockZilla is a powerful yet simple-to-use browser extension that filters out all the promoted tweets, sponsored posts, and ads.

After you install it, the extension will automatically remove all the ads and promoted posts. You can always manage what to be filtered out and what can stay.
Try it now.
No more sponsored content.
Install BlockZilla on your preferred browser and enjoy 14 days of FREE TRIAL.
No registration, no credit card is required. Try it and experience a world without sponsored posts and promoted tweets.