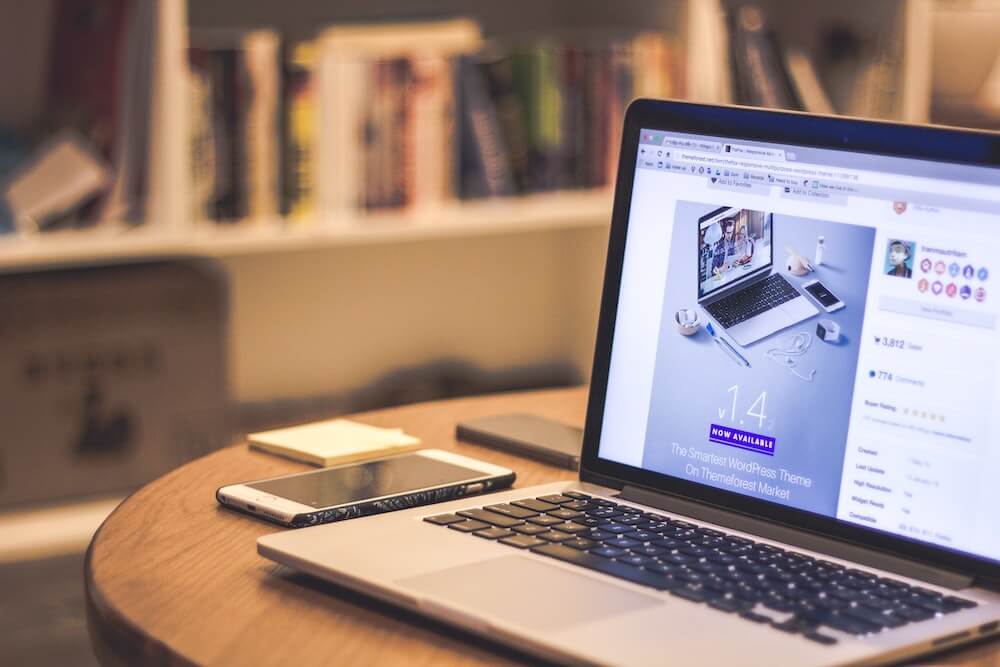 What Is a Content Blocker?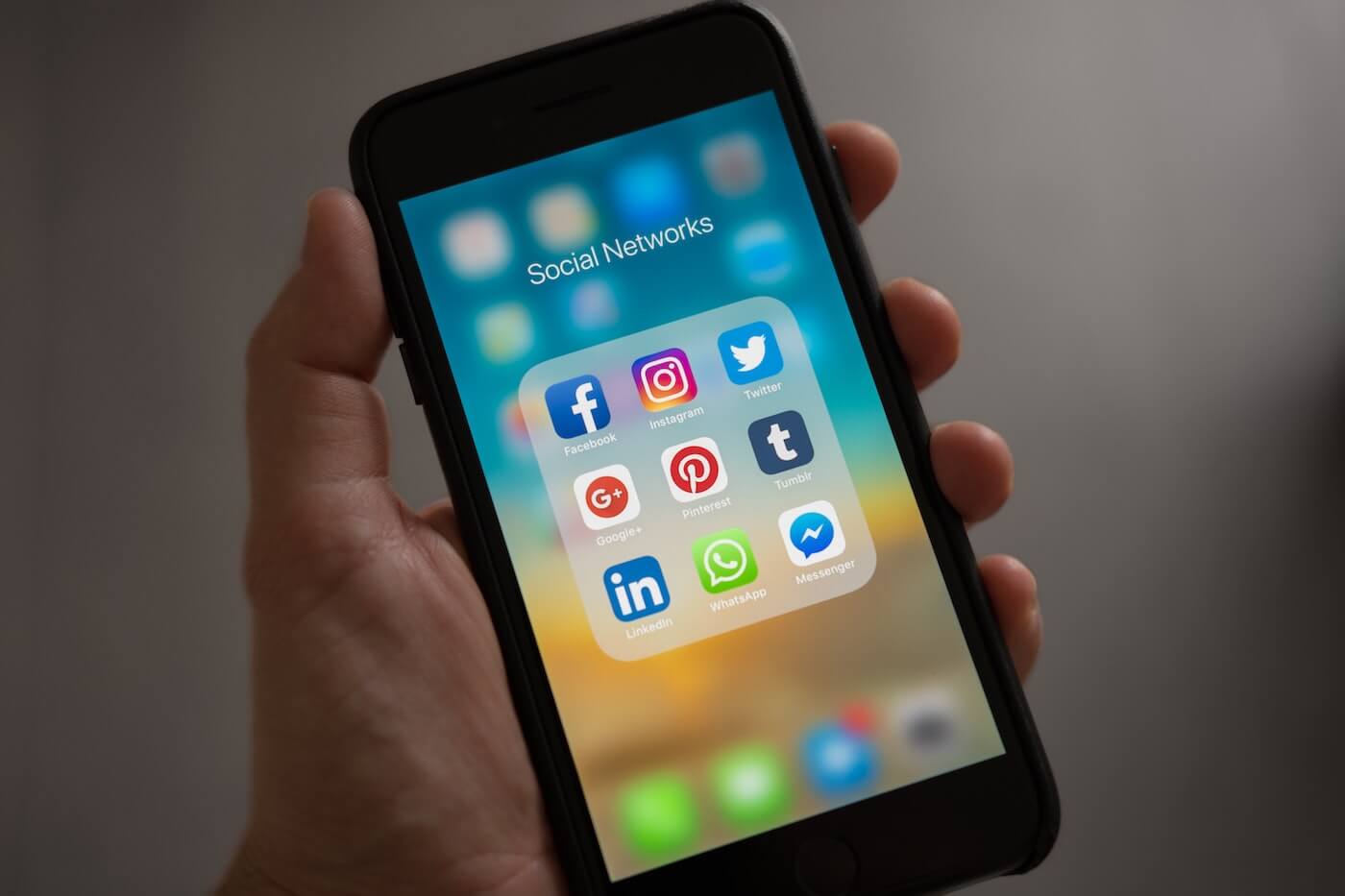 How to fix Ad Blocker Not Working?
How to Hide Your Birthday on Twitter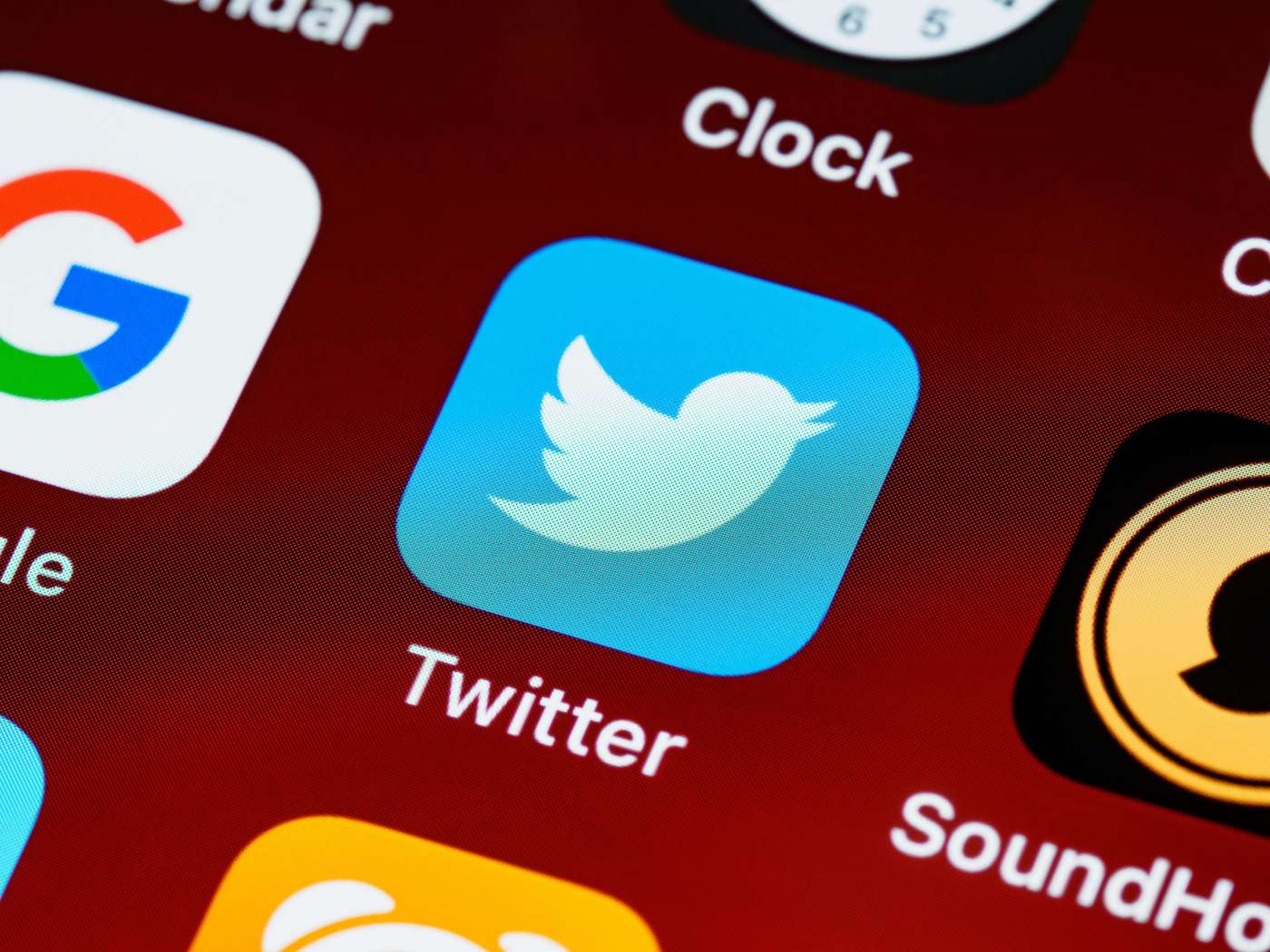 Are you worried about your privacy on Twitter? Do you want to know how to hide birthday on Twitter from everyone? We will show you how you can do just that in this blog post. We will also provide some tips on keeping your profile as private as possible. Keep reading for more information.
Twitter Security And Privacy: The Threats
Twitter allows users to post short messages, or tweets, of 280 characters. Launched in 2006, Twitter has become one of the most popular social media platforms, with over 321 million monthly active users. One of the features of Twitter is the ability to add your birthday on your profile. 
This information can be visible to the public. Adding your birthdate on your profile can be a way to connect with others who share your birthday or simply to let others know how old you are. However, it is essential to note that making this information public may also make you a target for identity theft or other scams. It is essential to weigh the risks and benefits of adding your birthdate to your Twitter profile before doing so.
When you first create a Twitter account, you are asked for your birthday. You may not have given it a second thought since then, but your birthday is a piece of information that you should keep hidden for your account's security and privacy. Putting your birthdate in your profile exposes you to several threats. 
For example, it makes it easier for someone to guess your password (primarily if you use a simple one like your birth year), and it also allows others to send you spam or phishing messages on your special day. In addition, if your account is ever hacked, the hacker will have access to this sensitive information. For all these reasons, it's best to hide your birthday on Twitter. 
How Can You Increase Your
 

Privacy on Twitter

Twitter offers users the option to remove their birthdate from their profile or to specifically select who can see it. Twitter provides separate controls for the month and day, and the year. This allows users to choose how much information about their age they want to share with others. For example, someone may want to share their birthday month and day with everyone, but only their birth year with certain people. Or, someone may decide not to share their birthdate at all. This feature gives users the ability to control how much information about themselves they want to share on Twitter.
How To Hide Birthday On Twitter
If you want to hide your birthday on Twitter, the process is quite simple. Just follow these steps:
First, log in to Twitter on the Twitter app. Or on the web.
Then, hop to your profile and tap or click Edit Profile.
Click Edit.

 

and then at the bottom, click on Remove birth date."
Confirm by clicking Remove. Finally, click Save. And that's all there is to it! Now your birthday will be hidden from view on your Twitter profile.
Control Birth Date Visibility on Twitter
When it comes to social media, there are a lot of personal details that you might be reluctant to share. Your birth date is one of those pieces of information that you might not want to put out there for the world to see. After all, if someone knows your birthday, they can quickly determine your age. 
And in today's fast-paced, youth-obsessed culture, age can be a sensitive topic. If you're not comfortable sharing your birth date on Twitter, you can permanently hide the year. That way, people will still know the month and day, but they won't be able to pinpoint your exact age. It's a small step, but it can make a big difference in how comfortable you feel about sharing your personal information on social media.
Follow these steps:
Log into Twitter and go to your profile
Click on the Edit Profile, then next to Birthdate, click Edit in the app, and tap Birthdate.
Under Who sees this? You can set the Month or the day to something more restrictive, such as Your followers or You follow each other.
Set Year to Only you so that no one else can see it. Click Save.

 
Keep Your Birth Date Away From Twitter
For many people, social media is a vital part of how they connect with friends and family. However, it can also be a source of frustration, especially for birthday messages. If you post your age on your birthday, you're likely to get a lot of well-meaning but annoying messages from people you don't even know. 
In addition, your birthday is likely to be forgotten by many of your friends, as they will scroll past it in their feed. Don't tweet your age on or around your birthday to avoid all this hassle. This way, you can enjoy your special day without dealing with the headache of social media.
In addition, when you post a photo or video online, you may be unwittingly giving away clues about your birthday. For example, everyone's birth date is visible if they include a shot of their driver's license or passport. And even if they don't show their ID, birthdays can often be inferred from other information, such as photos of birthday cakes or party decorations. While this may not seem like a big deal, you are revealing your birth date online can be pretty dangerous. 
How To Hide Birthday On Twitter – Final Thoughts
Twitter has become a popular social media site that many people use to keep in touch with friends and family. It can be fun to share little snippets of your life with others on Twitter, but sometimes you may not want everyone to know your actual birthday. There are a few ways to hide your birthday on Twitter so that it is not displayed for all of your followers to see, which we have outlined in this post.
Hide more than your birthday on Twitter
---
BlockZilla
automatically removes

all  promoted tweets and ads on Twitter.
BlockZilla in action
You are one extension away from having an amazing ad-free experience across major websites like Facebook, Twitter, Reddit, and much more. BlockZilla is a powerful yet simple-to-use browser extension that filters out all the promoted tweets, sponsored posts, and ads.

After you install it, the extension will automatically remove all the ads and promoted posts. You can always manage what to be filtered out and what can stay.