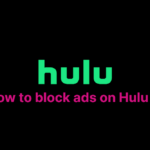 How to block ads on Hulu – all available methods[2023]
How to block ads on Safari - macOS and iOS [2022]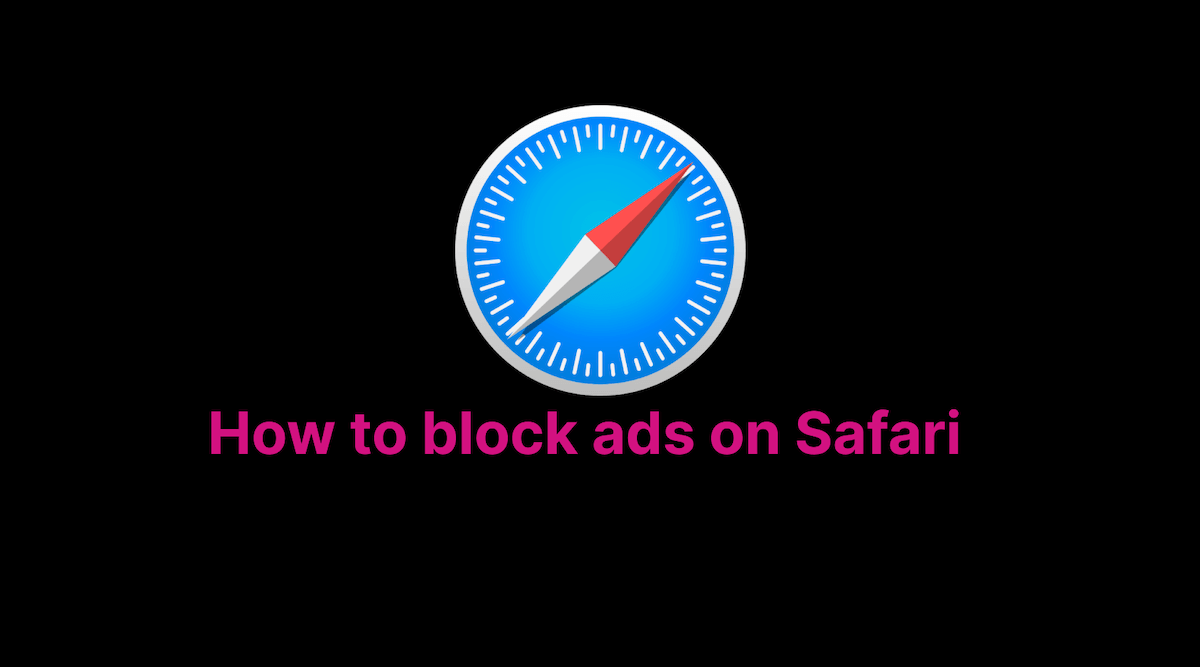 Safari is the gorgeous IOS browser known for its robust performance. However, Safari is not without its downsides. Like most free apps, Safari focuses too much on ads by default. This makes it harder for you to enjoy a distraction-free browsing experience. Besides, some ads and pop-ups can lead to websites that may steal confidential and financial information. Other ads tamper with your web browser and may redirect you to malicious websites. Hence you need to take steps to block ads and pop-ups on your Safari browser. Would you like to know how to block ads on Safari? This article will help you take back the reins over your browsing for an ad-free experience.
How to block ads in Safari for Mac
Pop-ups are the worst of all the interruptive ads you have to deal with on Safari. Safari allows an overwhelming number of pop-ups that can expose your Mac to malicious scripts and trackers. Fortunately, to stop seeing those annoying pop-ups, follow these prompts:
Launch Safari on Mac
Navigate to the Safari menu and tap "Preferences."
In the Websites corner, select "Pop-up Windows".
Under "allow pop-ups windows on the websites below," choose any websites and click "Remove."
Now tap "when visiting other websites to Block and Notify."

 
This instantly solves the problem of pop-ups for good. Enabling this option also ensures that your Safari browser will notify you whenever there is a pop-up, so you can choose how to deal with the pop-up. Alternatively, you can click "When visiting other websites to Block" if you don't want to be notified of pop-ups. However, we don't recommend this option since pop-ups are not exclusively ads. 
How to block ads in Safari for iOS
Similarly, you can block ads on Safari for IOS, whether you are browsing from an iPhone or IPad. Follow the steps below to block ads and pop-ups on Safari for iOS:
Go to "Settings" on your iOS device
Choose "Safari" and select "Block Pop-ups."
This instantly blocks all pop-ups on Safari for your IOS device. 
How to remove ads on Safari with an ad-blocker
It's important to realize that your built-in settings allowing pop-ups would not effectively remove all ads to the bare bones. Setting your Safari browser to block pop-ups will not eliminate intrusive ads like video ads, audio ads, native ads, sponsored content, and more. 
If you seek a more reliable and effective way to eliminate ads, BlockZilla is the best fit. BlockZilla is the ideal Ad Blocking solution that helps you take back control of your internet surfing so that you can regulate the content you see and how you interact with them. All you need to do is Install BlockZilla, which begins working in the background, making ads, promoted posts, boosted content, and many more. 
What is the best Safari ad-blocker?
BlockZilla is a powerful Safari ad-blocker that digs deeper, eliminating all ads no matter the website. Unlike other ad-blockers, BlockZilla removes sponsored posts on Facebook, promoted tweets on Twitter, Amazon ads, LinkedIn ads, eBay ads, Reddit promoted posts, and many more. BlockZilla is not just any ad-blocker; it is a powerful content filter that does a thorough job of removing autoplay video ads, obnoxious audio ads, nasty pop-ups, malicious links, and other forms of advertisements across major social media websites. With BlockZilla, you can enjoy websites that load swiftly to give you the best of your internet browsing experience. 
Hide sponsored content and ads across all major websites
---
BlockZilla is an ad blocker that automatically removes sponsored posts on Facebook, promoted tweets on Twitter, and ads on nearly any website!
BlockZilla in action
You are one extension away from having an amazing ad-free experience across major websites like Facebook, Twitter, Reddit, and much more. BlockZilla is a powerful yet simple-to-use browser extension that filters out all the promoted tweets, sponsored posts, and ads.

After you install it, the extension will automatically remove all the ads and promoted posts. You can always manage what to be filtered out and what can stay.