How many people blocked me on Twitter
What Does DNI mean in Twitter
Does Twitter notify when you screenshot?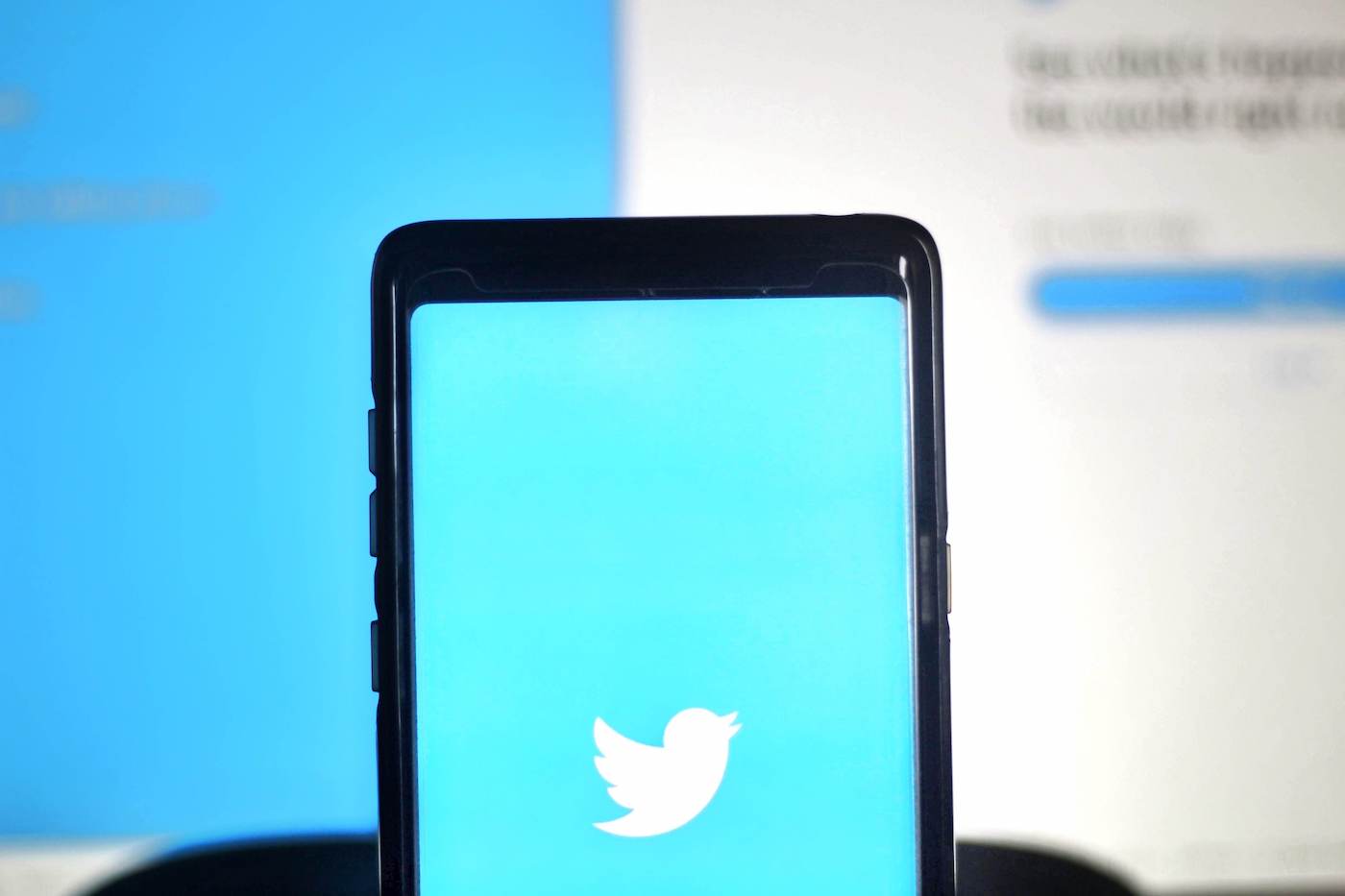 Twitter is a fantastic platform where we express our ideas, perspectives, and valuable information pieces. So, the next best thing is to take a screenshot when you come across that tweet that sings to your soul or contains useful information you want. But while your hands hover around your screen to take a shot, this question may cross your mind - does Twitter notify when you screenshot? 
Does Twitter send notifications when you screenshot Stories?
Does Twitter notify when you screenshot fleets? The short answer is no. Twitter never notifies of screenshots. 
Fleets, also known as Stories, work similarly to Instagram Stories. They are temporary tweets that disappear after 24 hours. However, even as Fleets disappear after 24 hours, people can still take screenshots of your stories, and you won't receive any notifications of their capture. 
Can people see when you screenshot on Twitter?
It is essential to realize that Twitter has no feature that sends notifications about screenshots anywhere on the platform. So, people will never know when you screenshot on Twitter. In the same way, you will not receive any notification if anyone takes screenshots of your tweets. 
Like every other social media platform, users can freely take screenshots or screen records of anything they find interesting on the platform. The social media platform has no tool or feature for notifying users about screenshots of a particular tweet.
What happens when you Screenshot Someone's Twitter Profile?
If you wish to take a screenshot of someone's Twitter profile, you may also ask - does Twitter notify when you screenshot? However, like every other part of Twitter, including taking screenshots of direct messages or someone's profile, Twitter has no feature that notifies or keeps a record of that action. So you can freely capture any picture, video, text, or content that you like from any part of Twitter without worrying about notifying its owner. The only way the owner can know about the screenshot is when you share your screenshots on the platform, and they come across it. 
That said, suppose you are concerned about others taking screenshots of your tweets and would like to limit access to your content. In that case, we recommend setting your Twitter account to "private mode. But this only works if you follow only people you trust and must always check your followers' list. Doing this will help stop people visiting your profile from taking screenshots of your tweets for a malicious act. Anyone you haven't approved won't be able to see your content, which also stops them from taking screenshots of your bio and profile picture.
Still, it won't stop your followers from taking screenshots and reposting them, and you won't be notified of its capture.
Hide sponsored content and ads across all major websites
---
BlockZilla is an ad blocker that automatically removes sponsored posts on Facebook, promoted tweets on Twitter, and ads on nearly any website!
BlockZilla in action
You are one extension away from having an amazing ad-free experience across major websites like Facebook, Twitter, Reddit, and much more. BlockZilla is a powerful yet simple-to-use browser extension that filters out all the promoted tweets, sponsored posts, and ads.

After you install it, the extension will automatically remove all the ads and promoted posts. You can always manage what to be filtered out and what can stay.
Try it now.
No more sponsored content.
Install BlockZilla on your preferred browser and enjoy 14 days of FREE TRIAL.
No registration, no credit card is required. Try it and experience a world without sponsored posts and promoted tweets.