How to Block Ads in Gmail? (Remove Gmail Ads)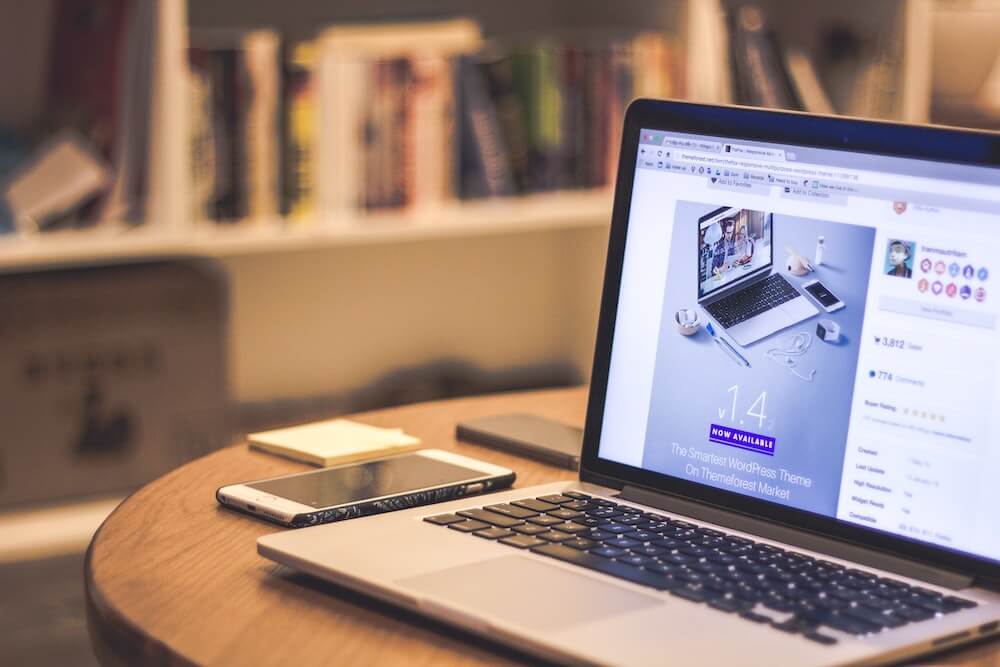 What Is a Content Blocker?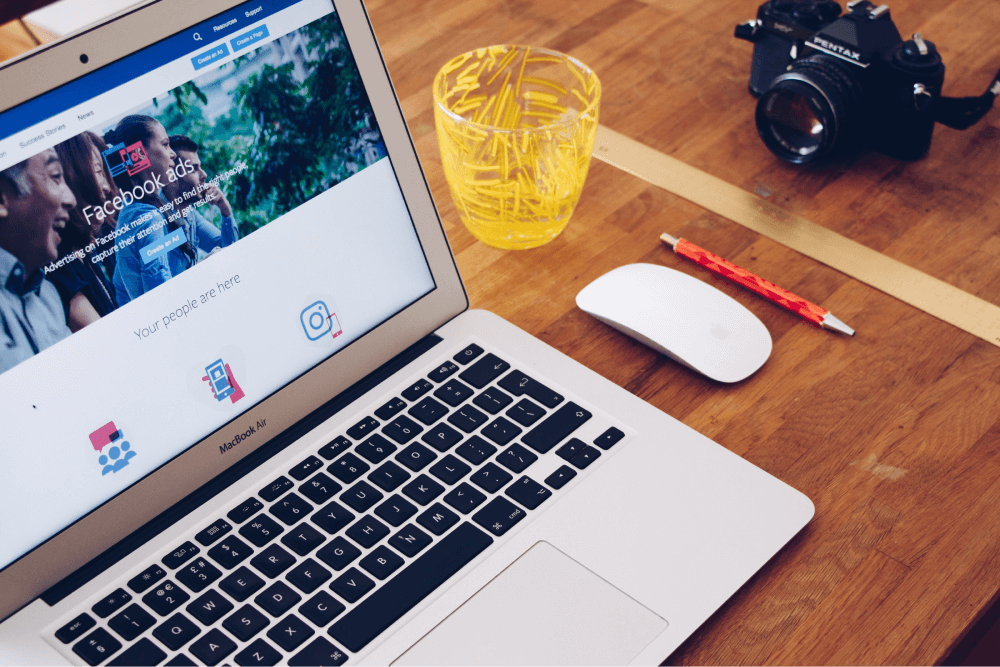 Ad blockers are a hot topic of conversation lately. But, what are they and why do people use them? An ad blocker is a software program that helps you avoid seeing advertisements on websites. They can be installed as browser extensions or apps on your mobile device. 
Some people use ad blockers because they find ads annoying or intrusive. Others believe that using an ad blocker is a way to protect their privacy online. Still, others think that ad blockers help improve website performance by reducing the amount of data that needs to be loaded. 
In this article, we'll look at ad blockers and explain what they are, how they work, and why more and more people are using them. 
So if you're curious about ad blockers or want to learn more about them, keep reading.
What Are the Benefits of Using an AdBlocker?
Keeps Advertisers From Tracking You
Most internet users are familiar with the sight of ads popping up on their screens while online browsing. What many don't realize, however, is that these ads aren't just randomly generated. They're tailored specifically to each user, based on their browsing history and other data collected about them. 
This practice, known as targeted advertising, has become increasingly sophisticated. However, it would not be possible without cookies and other tracking technologies. By installing an ad blocker, users can prevent advertisers from collecting this data and using it to target them with ads. 
In addition to protecting users' privacy, ad blockers can also improve page loading times and reduce the risk of malware infections. As a result, they are an essential tool for anyone who wants to take control of their internet experience.
Reduces Bandwidth Usage
Advertisements are a necessary evil on the internet. While they help keep many websites free, they can also be disruptive, intrusive, and use up valuable bandwidth. Thankfully, there is a solution in the form of ad blockers. 
Ad blockers are software programs that prevent ads from being loaded on a page. This eliminates the annoyance of seeing pop-ups and banner ads, but it also reduces bandwidth usage. Since ad blockers prevent ads from loading, they can help to improve page loading times, especially on websites that are heavily laden with advertisements. 
In addition, ad blockers can also protect user privacy by blocking trackers that collect data about user activity. For all these reasons, ad blockers are a valuable tool for reducing your bandwidth usage and improving your web browsing experience.
Removes Distracting Ads
If you find yourself bombarded with ads while browsing the internet, you know how annoying they can be. Many websites are funded by advertising, and as a result, they rely on displaying ads to make money. However, these ads can be highly distracting, and they can often get in the way of the content you're trying to see. Such is the case with Twitter and Facebook. The social media giants rely exclusively on showing you as many ads as possible to generate revenue.
Learn how to block ads on Twitter and how to block ads on Facebook.
That's where an ad blocker comes in. Some ad blockers also block trackers, tiny pieces of code that collect data about your online activity. This can help to protect your privacy and keep your personal information safe. Overall, an ad blocker can be a great way to improve your internet experience.
Cons of Using Ad Blockers
Ad blockers are software programs designed to block ads from appearing on websites. They work by identifying content and preventing it from being downloaded or displayed. Ad blockers can effectively reduce the number of ads that users see, but they can also have some drawbacks
One potential downside is that they can also block important content, such as security updates or opt-in forms. Additionally, some ad blockers may also contain malware that can infect a user's computer. As a result, it is essential to be careful when downloading and installing ad blockers. Both ad blockers and Malware share some common features:
They're designed to block something from appearing.
They can have unwanted side effects.
They can be difficult to remove once installed.
However, there are some critical differences between the two. Ad blockers generally only block ads, while Malware can cause more severe problems, such as stealing personal information or damaging files. Additionally, ad blockers are usually available as free extensions or plugins, while Malware often must be paid for to be removed. It is essential to be aware of the risks before downloading and installing either type of program on your computer.
How Do Ad Blockers Work?
Ad blockers have become increasingly popular in recent years as more people are tired of being bombarded with ads online. There are several ways to block ads, but they all work on the same basic principle. 
Download an ad-blocking application (plugin, browser extension, etc.)

 

Log on to a website while the ad blocker scripts and compares the site against a list of locations and scripts built to block.
Once detected, it stops the ads.

 
Ad blockers can effectively reduce the amount of advertising a person sees online, but they're not perfect. Some ads can slip through the cracks, and some websites have taken steps to circumvent ad blockers entirely. Nonetheless, ad blockers can be a valuable tool for those who want a respite from the never-ending onslaught of online advertising.
Final Word
Ad blockers are a powerful tool for users who want to control their browsing experience. They work by preventing ads from loading, which speeds up page load times and saves data. While ad blockers can benefit users, they can also be harmful to the sites they visit and the businesses that rely on advertising revenue. 
To combat ad blockers, publishers need to focus on creating a better user experience through faster page loads and fewer ads. They should also consider alternative sources of revenue, such as subscription models or donation-based systems.
BlockZilla in action
---
BlockZilla
automatically removes

all sponsored posts, promoted tweets, and ads.
BlockZilla in action
You are one extension away from having an amazing ad-free experience across major websites like Facebook, Twitter, Reddit, and much more. BlockZilla is a powerful yet simple-to-use browser extension that filters out all the promoted tweets, sponsored posts, and ads.

After you install it, the extension will automatically remove all the ads and promoted posts. You can always manage what to be filtered out and what can stay.
Try BlockZilla.
No more ads.
Install BlockZilla on your preferred browser and enjoy 14 days of FREE TRIAL.
No registration, no credit card is required. Try it and experience a world without sponsored posts and promoted tweets.