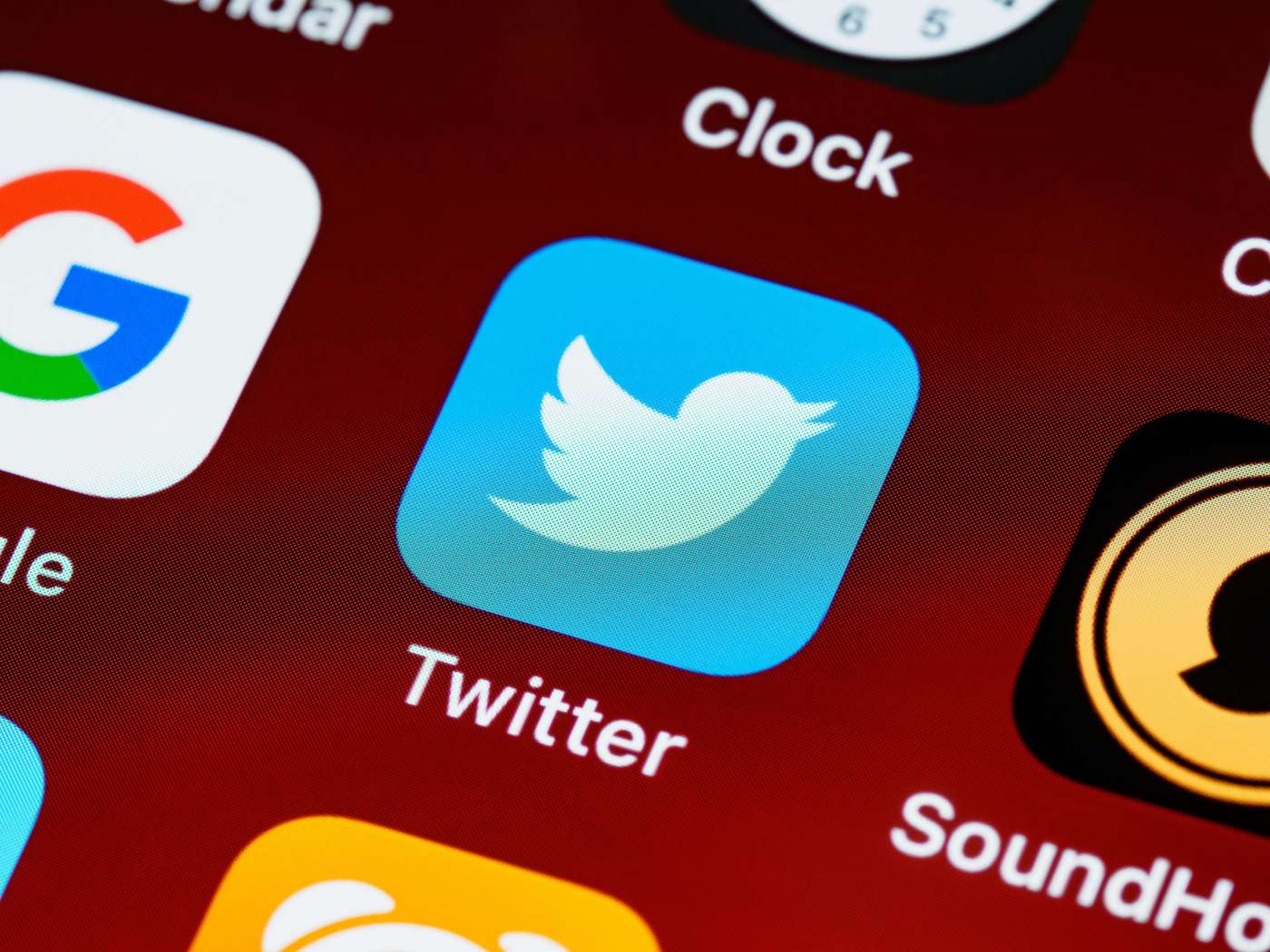 How to Hide Your Birthday on Twitter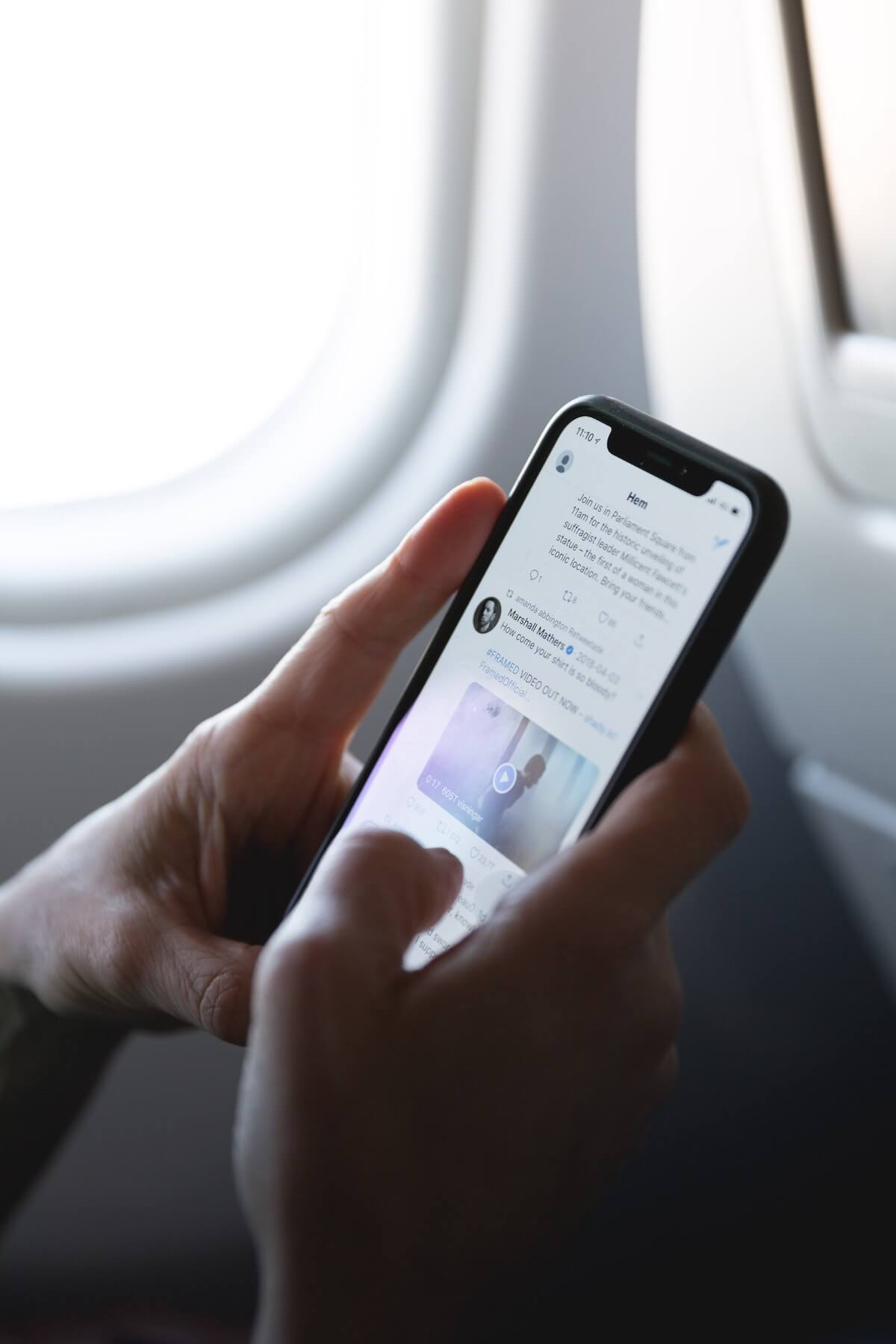 How to hide Likes on Twitter?
How to fix Ad Blocker Not Working?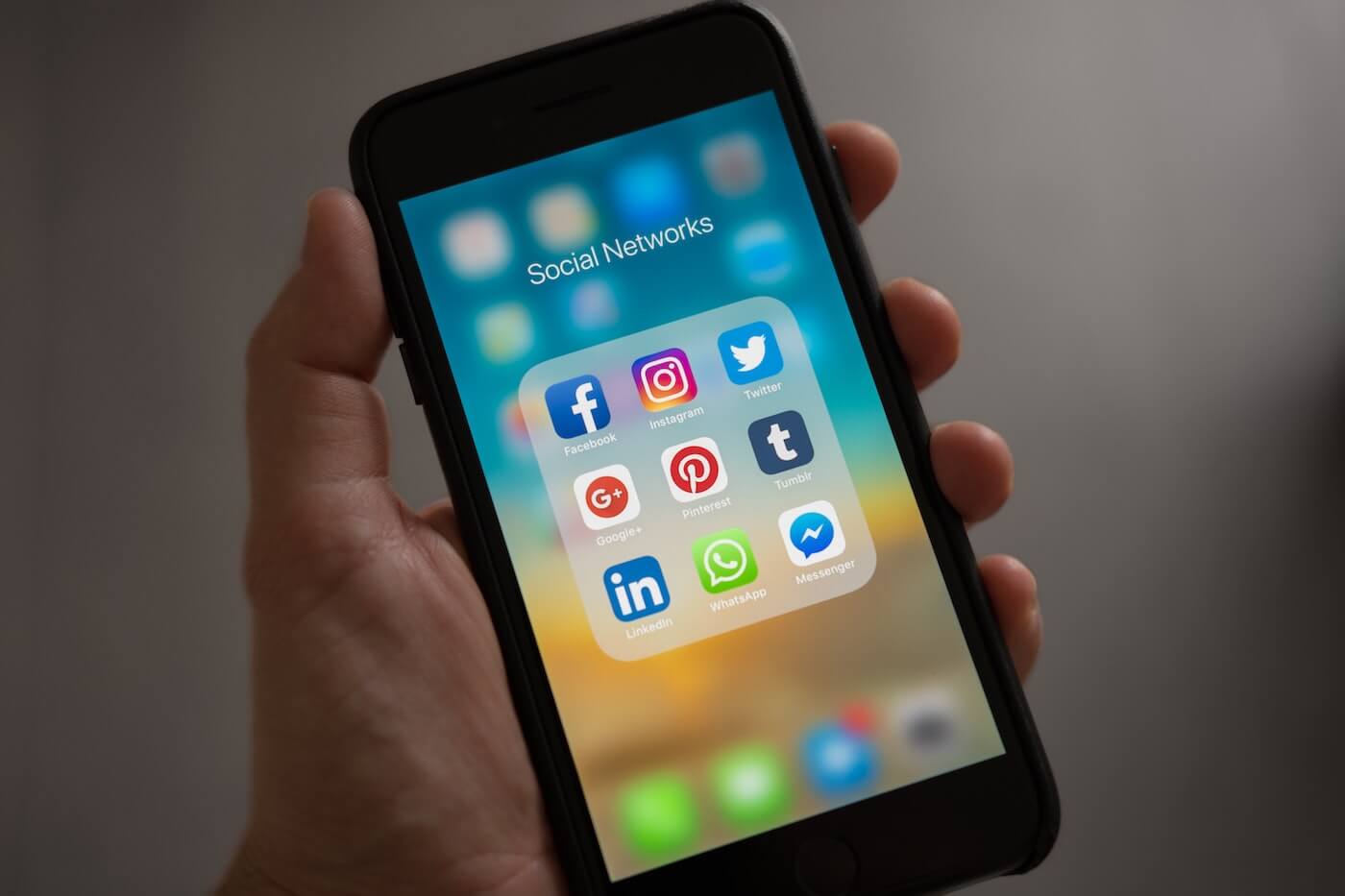 If you are like us and use an ad blocker to minimize annoying and intrusive ads, you may have noticed that it's not working as well as it used to. This is because many websites are using intrusive ad technology that can bypass ad blockers. Here are a few ways to fix the issue and continue enjoying an ad-free browsing experience.
Why Is Your AdBlock Not Working?
There are a few reasons why your ad block might not be working. The first possibility is that you don't have the most up-to-date software version. Ad blockers are constantly being updated to keep pace with changes in the way ads are delivered, so it's essential to make sure you're using the latest version. Another possibility is that the adblocker is turned off or isn't installed correctly. If you're unsure how to check, consult the ad blocker's documentation or contact customer support.
 Finally, some website owners have found ways to bypass ad blockers entirely. This may be why you're still seeing ads on a site after installing an ad blocker. Fortunately, there are steps you can take to fix this problem. Visit the ad blocker's website and look for instructions on blocking these ads. With a little effort, you should be able to get your ad block working correctly again.
How to Fix Adblock Not Working
Adblock is an excellent tool for blocking unwanted ads and pop-ups, but sometimes it can stop working unexpectedly. If you see more ads than usual, or if ads are appearing on websites where they're typically blocked, there are a few things you can do to fix the problem. 
How to Fix an AdBlock That's Not Working on Youtube
You're trying to watch a video on YouTube, but you keep getting an error message saying, "Adblock is not working on this site." Usually, this problem can be fixed by following a few simple steps.
First, check to ensure that Adblock is enabled in your browser. If it's not, you won't be able to block ads on any site, not just YouTube. Second, try restarting your browser. This will usually fix any minor issues that may have arisen with AdBlock or your browser. 
Finally, if neither of those solutions works, try reinstalling AdBlock. This should take care of any problems preventing AdBlock from working correctly. Hopefully, after following these steps, you'll be able to watch YouTube videos without any interruptions from pesky ads.
How to Fix an AdBlock That's Not Working on Twitch
Adblock users may be surprised that their AdBlocker isn't working on Twitch. Most AdBlockers have a setting that allows users to see some ads on specific Twitch channels. Often, this setting is turned on by default. To fix the issue, users have to go into their AdBlocker settings and turn them off. 
Doing so will allow them to view the channel without ads. However, it's important to note that some channels may still show ads even with the settings. In these cases, the channel has likely configured its settings to bypass AdBlockers. As a result, users may still see occasional ads when using Twitch.
How to Fix an AdBlock That's Not Working on Facebook
Facebook is a massive platform with billions of users. It offers a variety of features and services, and it also shows ads in different places on the site. This can be confusing for AdBlock, which is software that is designed to block ads. 
As a result, AdBlock often malfunctions on Facebook. It may block some ads but not others or block all ads in one place but not in another. This can be frustrating for users trying to avoid seeing ads altogether. Fortunately, some workarounds can help. For example, users can try using a different adblocker or manually blocking ads on Facebook. However, these solutions are not perfect, and they may not work for everyone. 
If you're using an ad blocker on Facebook and finding that it's not working as well as it used to, there are a few things you can do to try and fix the problem:
Ensure that you're using the most up-to-date version of the filter lists that your ad blocker relies on. Out-of-date lists may no longer be effective at blocking ads on Facebook. You can usually update these lists by going into the settings for your ad blocker and selecting the "Update Filter Lists" option.
Some ad blockers have a special list for blocking ads on Facebook, so check if yours has this option and enable it if it does.
If you're still seeing ads on Facebook after taking these steps, Facebook may intentionally circumvent your ad blocker.
In this case, you'll need to use a different ad blocker or take other measures to block Facebook ads.
How to Reset Your Ad Block?
Sometimes ad blockers can get a little too aggressive and start blocking things you want to see. If you find yourself in this situation, don't worry - it's easy to reset your ad blocker so that it starts playing nice again. Here's how:
First, open up your ad blocker's settings. This is usually done by clicking on the icon in your browser's toolbar and selecting "Options" or "Settings." Once you're in the settings menu, look for the option to add or remove sites from your filter list. Add any sites you want to start seeing ads on again, and then remove any sites you don't want to see ads on anymore.
Once you've made your changes, save them and then close out the settings menu. Refresh the page you were on, and you should start seeing ads again (or not seeing them, depending on what you changed). And that's all there is to it! Resetting your ad blocker is a simple process that only takes a few seconds, but it can make a big difference in your web browsing experience.
Try a better Ad Blocker that always works
---
BlockZilla is an ad blocker that automatically removes sponsored posts on Facebook, promoted tweets on Twitter, and ads on nearly any website!
BlockZilla in action
You are one extension away from having an amazing ad-free experience across major websites like Facebook, Twitter, Reddit, and much more. BlockZilla is a powerful yet simple-to-use browser extension that filters out all the promoted tweets, sponsored posts, and ads.

After you install it, the extension will automatically remove all the ads and promoted posts. You can always manage what to be filtered out and what can stay.
Try it now.
No more sponsored content.
Install BlockZilla on your preferred browser and enjoy 14 days of FREE TRIAL.
No registration, no credit card is required. Try it and experience a world without sponsored posts and promoted tweets.