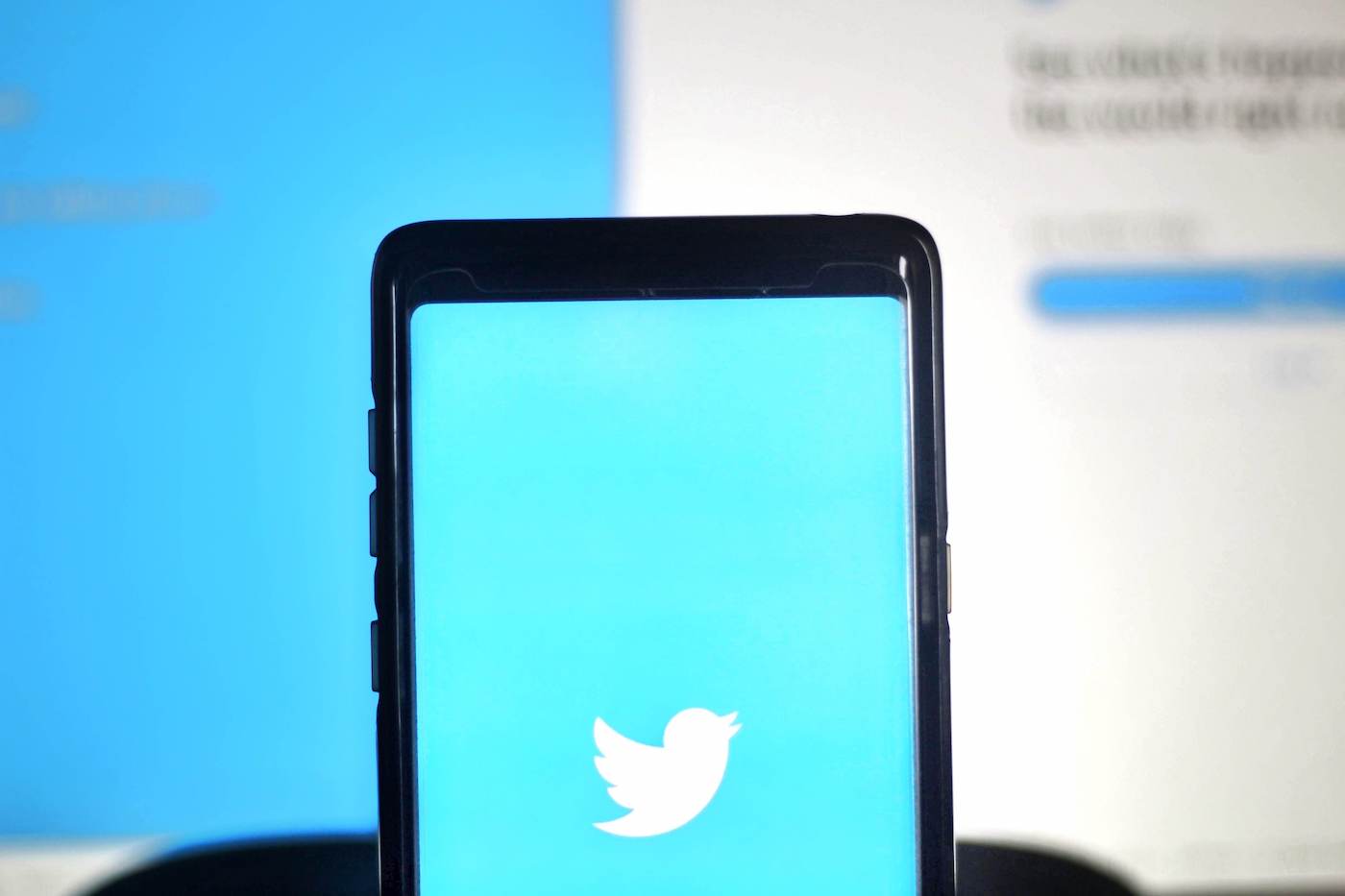 How to Hide Who You Follow on Twitter?
How to block Dribbble ads
How to block Cookie Pop-ups
BlockZilla is not an ordinary content filter and ad blocker. It goes beyond that to offer numerous privacy tools that make your internet browsing more private and pleasant. One of the key features of BlockZilla is the ability to block Cookie pop-ups on any website. You will never have to click on "Accept cookies" again! Browse any webpage without getting bombarded with cookie consent popups.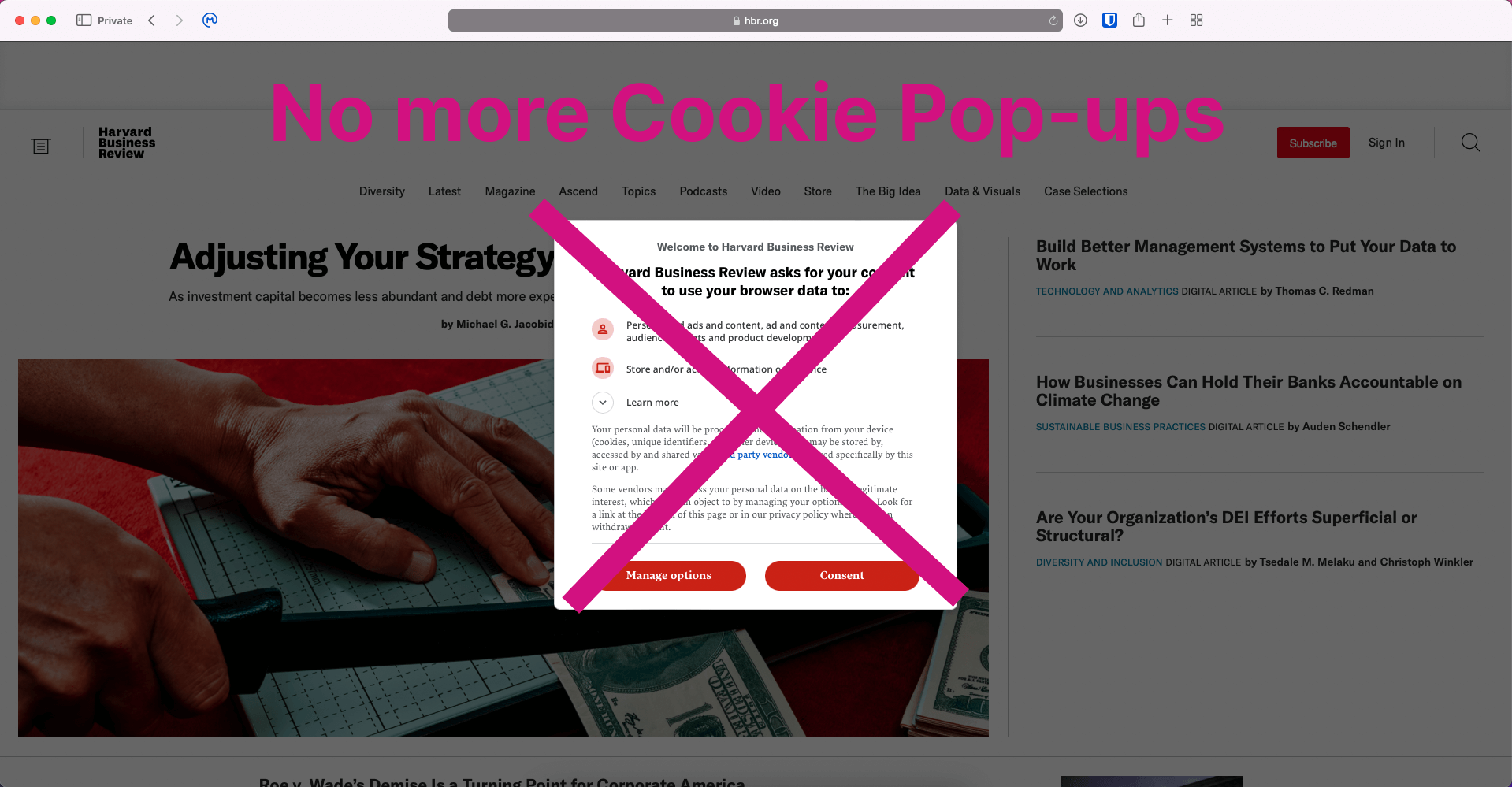 Try it now.
No more sponsored content.
Install BlockZilla on your preferred browser and enjoy 14 days of FREE TRIAL.
No registration, no credit card is required. Try it and experience a world without sponsored posts and promoted tweets.