How to block ads on Instagram
How many people blocked me on Twitter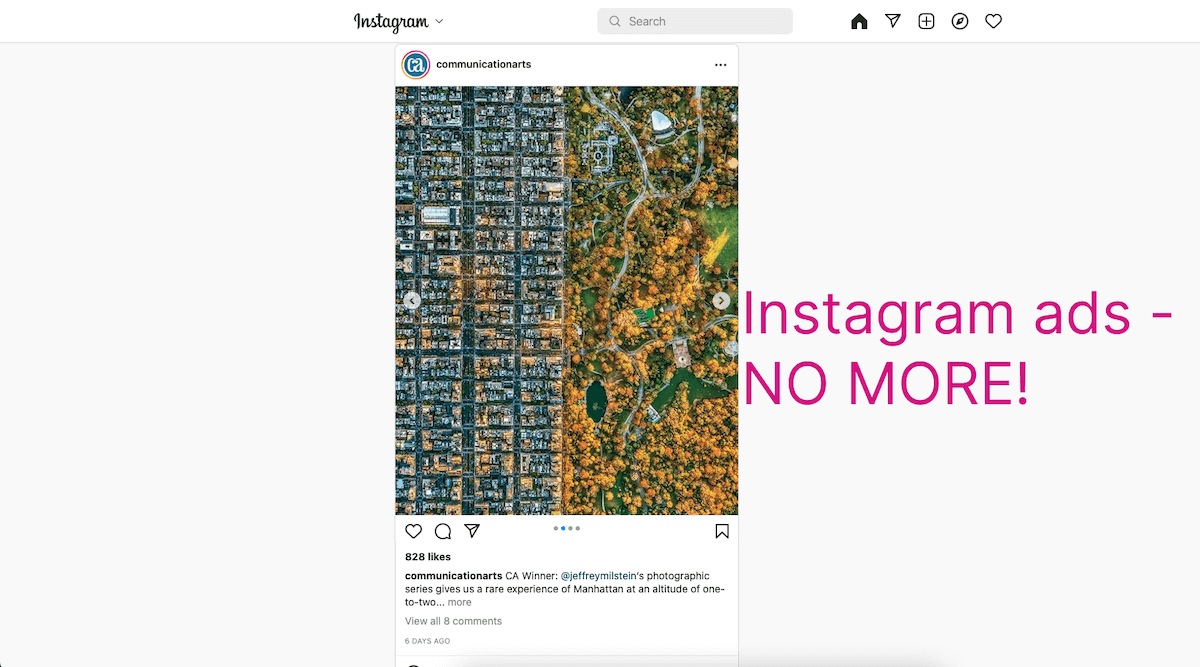 Crunchyroll is a popular platform known for its enormous collection of anime shows. Every day, thousands of users stream free anime shows on the website. 
Unfortunately, streaming for free users on Crunchyroll has become a nightmare. Crunchyroll has crammed its website with advertisements of varying proportions, making it challenging for users to enjoy watching anime on the platform. Do you wish to know how to block ads on Crunchyroll? Fortunately, there are effective ways you can block ads on Crunchyroll for free.
How to block ads on Crunchyroll
Understandably, Crunchyroll has a plethora of advertisements. As a free service, ads are their source of making money. The only problem is that these Ads are often awfully long, ranging from 20 seconds to 6 minutes. 
Most anime episodes only last 24 minutes. So picture watching a total of 6 minutes of commercials every 24 minutes. Sitting through these numbers of ads is a nightmare. In the end, all you can remember about your favorite show is all those commercials you had to watch. 
Thankfully, you can now stop those ads from ruining your viewing pleasure. BlockZilla is a powerful ad blocking browser extension that can eliminate ads, thereby elevating your entire online experience. 
Block ads on Crunchyroll Using BlockZilla on desktop
Are you ready to learn how to block ads on Crunchyroll? BlockZilla remains one of the best and most reliable ways to eliminate ads from Crunchyroll while you stream online. BlockZilla works only on desktop from within your browser and can support various browsers, including  Opera, Edge, Chrome, Firefox, Yandex, Brave, and Vivaldi. 
So if you ever wondered about the best way to block sponsored ads and commercials about menopause medication and erectile dysfunction pills on Crunchyroll, BlockZilla is the best tool for you. Installing BlockZilla within your browser quickly declutters your Crunchyroll environment. You will love seeing how those intrusive Crunchyroll ads poof into oblivion. 
Try it now.
No more sponsored content.
Install BlockZilla on your preferred browser and enjoy 14 days of FREE TRIAL.
No registration, no credit card is required. Try it and experience a world without sponsored posts and promoted tweets.
How to remove Crunchyroll ads on desktop
Removing all ads within the Crunchyroll website can be challenging. This is because Crunchyroll's developers work round the clock to make the job harder for most AdBlock software. That said, the only good way to get rid of ads is by using a reliable and relevant ad blocker that continuously evolves. BlockZillia is the best tool when it comes to blocking pop-ups, sponsored posts, ads, trackers, paywalls and many more. You need BlockZilla to sniff out every ad on the Crunchyroll platform, so you can sit back and enjoy a deeply satisfying anime experience.
Blocking in-app Crunchyroll commercials
Pesky ads and commercials on the Crunchyroll website can ruin all your fun. It gets worse if the commercials are constant, intrusive, and annoying. Fortunately, you have two effective ways to block Crunchyroll ads:
Updating your Crunchyroll account to the premium.
Using the Crunchyroll browser version.

 
Using the Premium version

 
Although, ads can be disjointed and downright annoying. This is why it may seem tempting to upgrade to the Premium version. However, the Crunchyroll Premium means shelling out some money. The Crunchyroll Premium starts at $9.99 per month. That said, the Crunchyroll premium eliminates all kinds of advertisements and offers offline streaming. It also allows you to watch free anime from up to 4 devices. 
Using Crunchyroll browser version
Presently, you cannot block ads completely when using Crunchyroll within its application. However, switching to the browser version and installing BlockZilla would deal with your ad woes. Once you install the BlockZilla browser extension, it begins running automatically, blocking all ads on your browser and its open website pages such as Crunchyroll for free. 
Final thoughts - how to block ads on Crunchyroll
Crunchyroll remains deeply relevant and popular in the world of Anime. The only downside is dealing with the intrusive ads that threaten to ruin how you stream your favorite anime shows. Install BlockZilla today, and you can embrace a better streaming experience that eliminates all distractions, allowing you to take your viewing pleasures to the next level.