How to Block Ads on eBay? (Hide Sponsored Listings on eBay)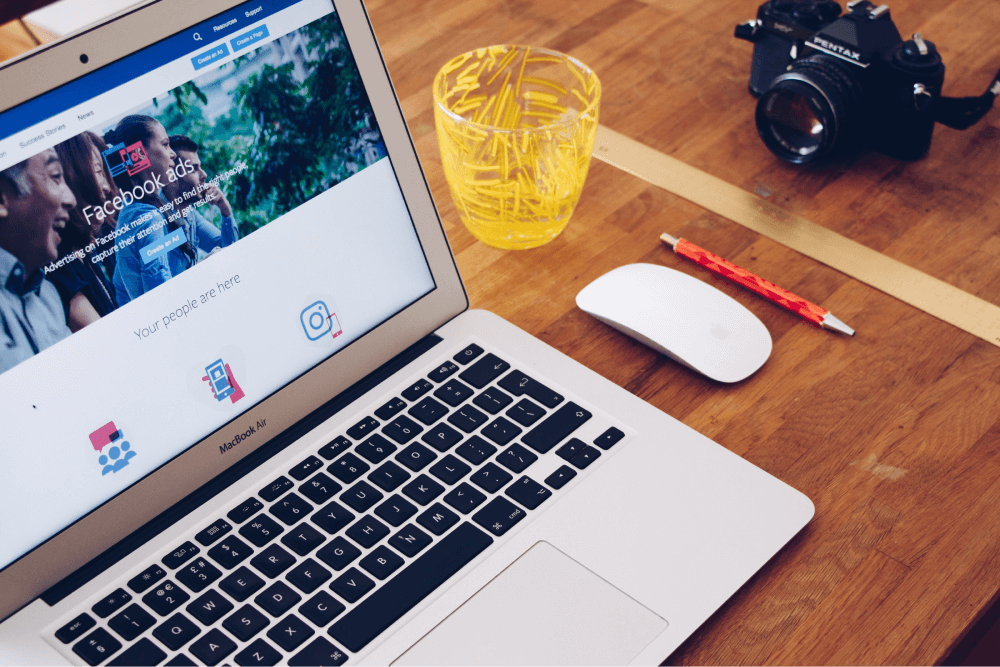 What Is An Ad Blocker?
How to Block Ads in Gmail? (Remove Gmail Ads)
Gmail is a free, advertising-supported webmail service developed by Google. Gmail is a free web-based email service from Google. Gmail is a very popular and widely used email service that has many features that are not found in other email services.
Gmail offers unlimited storage, advanced spam protection, and other features that make it the best choice for most people. The free version of Gmail is advertising-supported, which means that your email experience is disrupted by ads all the time.
Gmail ads are the ads that appear at the top of your inbox. These ads are served by Google and are not related to your search history or any other information you may have provided to Google.
Gmail ads can be personalized based on what they know about you. For example, if they know that you are a dog lover, they might show you an ad for a dog food brand. However, Gmail does not use any personal information from your email messages (such as the content of an email or who the email is from) to serve Gmail ads.
The problem with ads on Gmail is that they are intrusive and misleading. The good part is that we have the solution to removing ads from Gmail.
How to Block Ads in Gmail Using a Browser Extension?
Have you clicked on a Gmail ad thinking it is an email? It happens pretty often these days. Ads are hunting us down even in our Gmail inbox. If you are sick and tired of Gmail ads, this is the right product for you.
The most popular and reliable way to block ads in Gmail is by installing a browser extension. We will demonstrate how this method works by using the BlockZilla browser extension. BlockZilla supports the following browsers:
Chrome
,
Firefox
,
Edge
,
Opera
,
Vivaldi
,
Brave
,
Yandex
.
BlockZilla is a powerful browser extension that will remove Gmail ads. It will declutter your Gmail inbox results and help you focus on the important stuff.
BlockZilla is an elegant solution that will change the way you use Gmail on your desktop browser.
Using BlockZilla to block ads on Gmail
Try it now.
No more Gmail ads.
Install BlockZilla on your preferred browser and enjoy 14 days of FREE TRIAL.
No registration, no credit card is required. Try it and enjoy Gmail without ads.
What are the Benefits of Removing Ads in Gmail?
Removing ads in Gmail is beneficial because it helps people to get the most out of their inboxes. The ads cause distraction, which can lead to people not being able to focus on their work. It also helps save time and money for the user because they are less likely to be tempted by an ad that pops up on their screen.
Removing ads in Gmail will help to keep the inbox clean and organized and get more things done.
Further, read
how to block ads on Google Search
and
how to block ads on facebook
.
Will I Still be Able to See My Real Emails in Gmail?
Yes, you will still be able to see all real emails in Gmail after you enable BlockZilla.
Why Would I Want to Remove the Ads on Gmail?
One of the most common reasons why people would want to remove ads from Gmail is because they are often quite distracting. It can be easy to get sidetracked and lose focus on what you were doing when there are so many ads on your screen.
In addition, many people find that the ads are very annoying and intrusive. This could be because they have been targeted with advertising that is not relevant to them or because they feel like their privacy has been violated by an ad that has appeared for a product or service that they have never expressed interest in before.
And one of the best reasons you may want to remove the ads on Google is to save money - we all know that ads are created to tempt us and spend the cash on things we don't need.